​At AUBE international hair salon, highly skilled stylists take great care of our customers' hair. You can be assured of polite and gentle service when you step into our salon.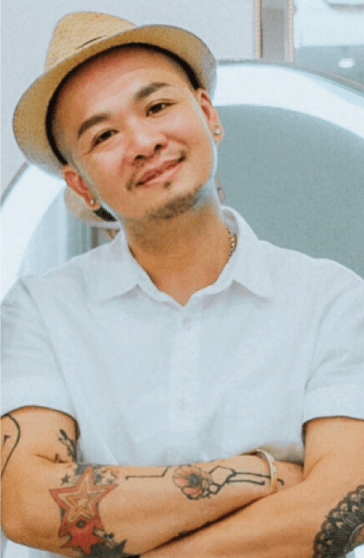 Steve started his humble beginning in the hair and beauty industry since 1996, in Penang, Malaysia. Eager to advance his skills and knowledge, Steve challenged himself by working as a professional hair stylist in London and Malaysia for years, while enriching his experience of a diversify expertise.
Seasoned with over 2 decades of passion and skills, mastering in chemical texturising and commercial / stage makeover. Keeping a finger on the pulse of fashion and celebrity hair do's and don'ts.
Steve eases clients through the cut, colour and texture changes they need for both the lifestyle they embrace and the look they desire. Nothing beats the greatest fulfillment of seeing his clients walking out with confidence and happy smile.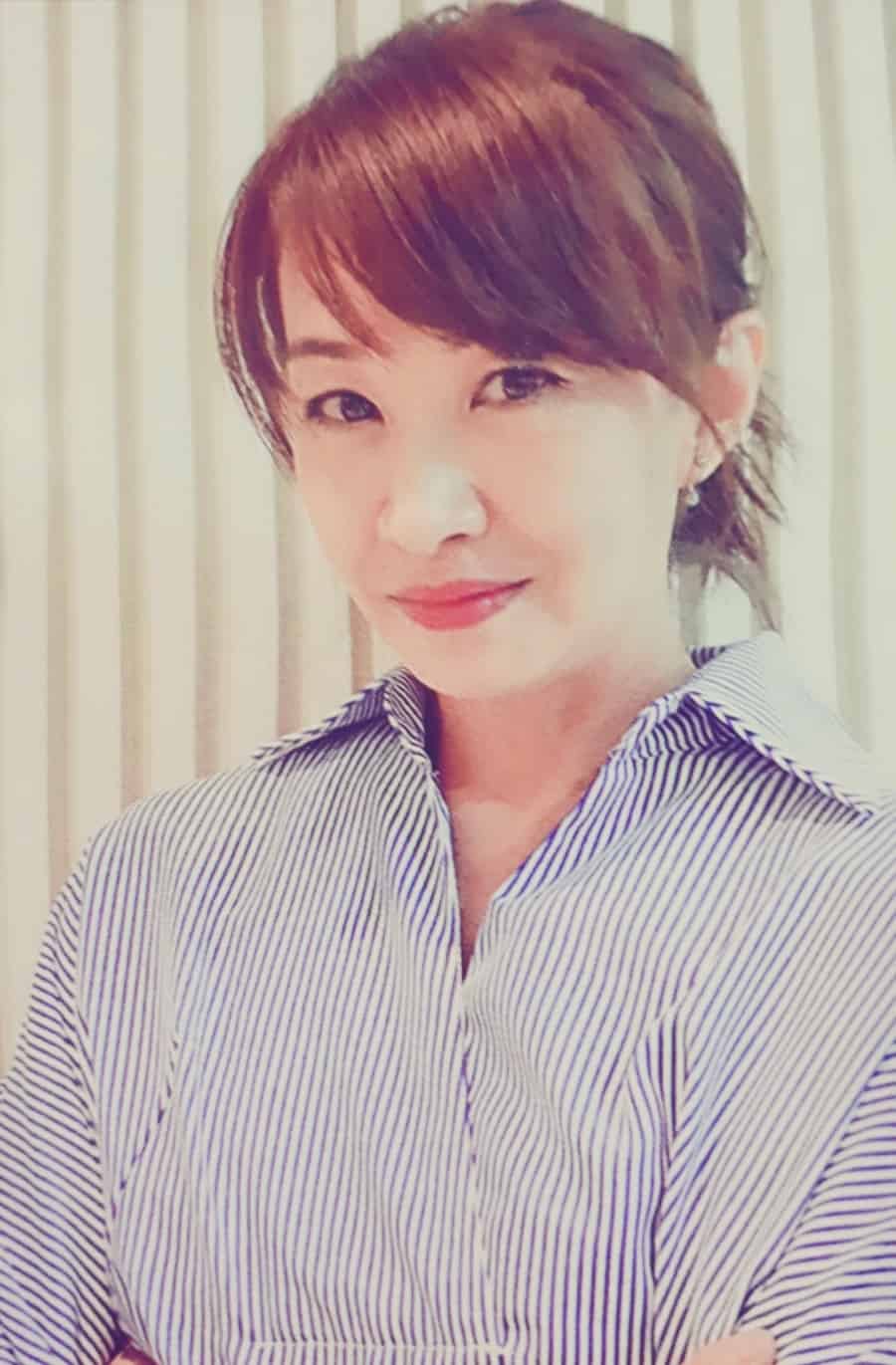 With 19 years of hairdressing experience, Gigi aims for precision and her focus is to give her clients the best result with the most excellent services. With many satisfied customers behind her, she is always eager to express her client's individualism through her amazing works of art.